Home / About / Contact
For Meat Huggers


A George Foreman grill makes cooking meat easier,
which is great for people who really, really (and I mean REALLY), love meat.


Print

Out Of Home

Experiential

Partnership with Oscar Mayer

To prove how much our grills love meat, we'll chase the Oscar Mayer Weiner across the country.


Product Extensions

Tupperware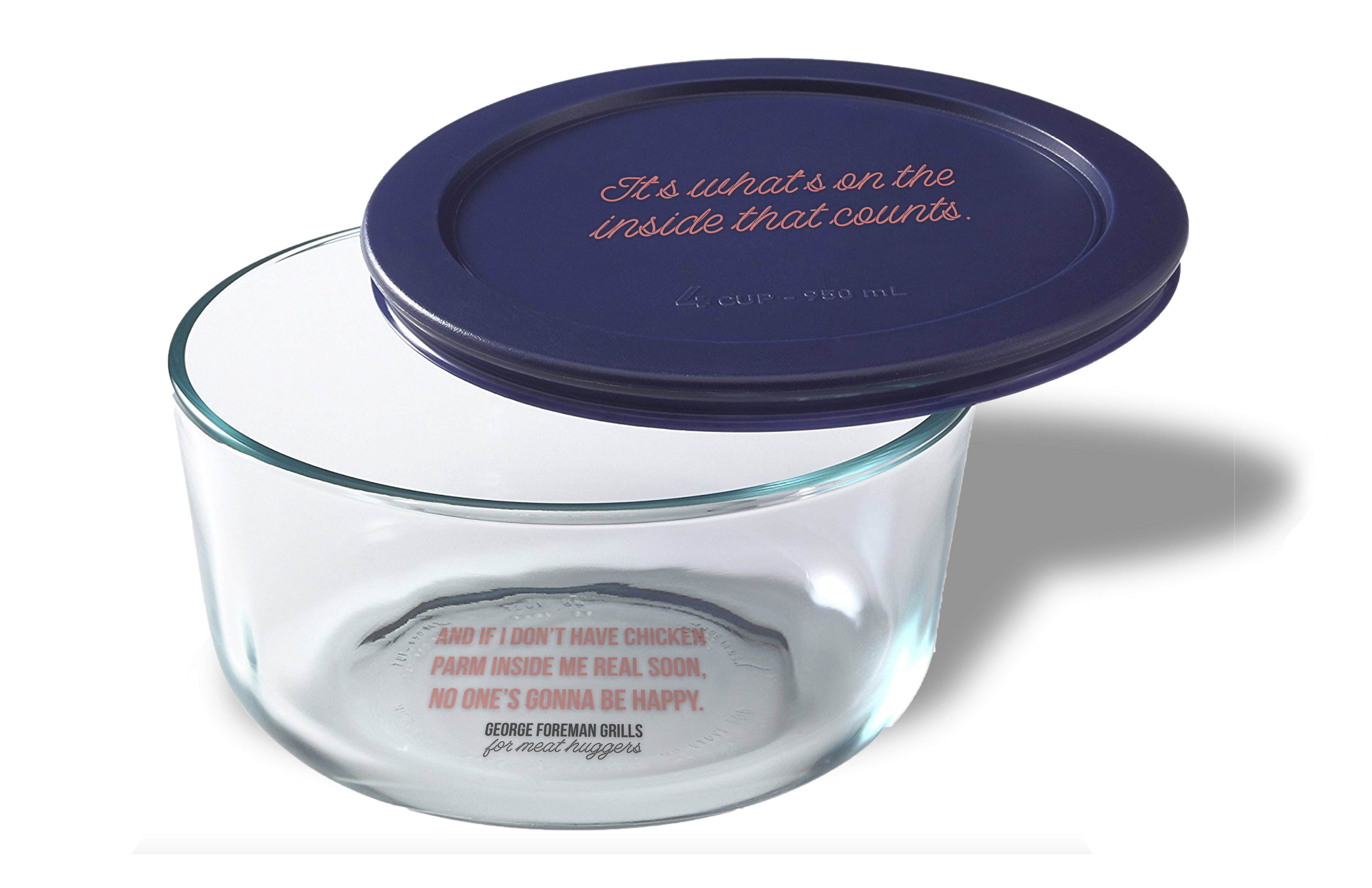 Bumper Stickers
Aprons
Pillows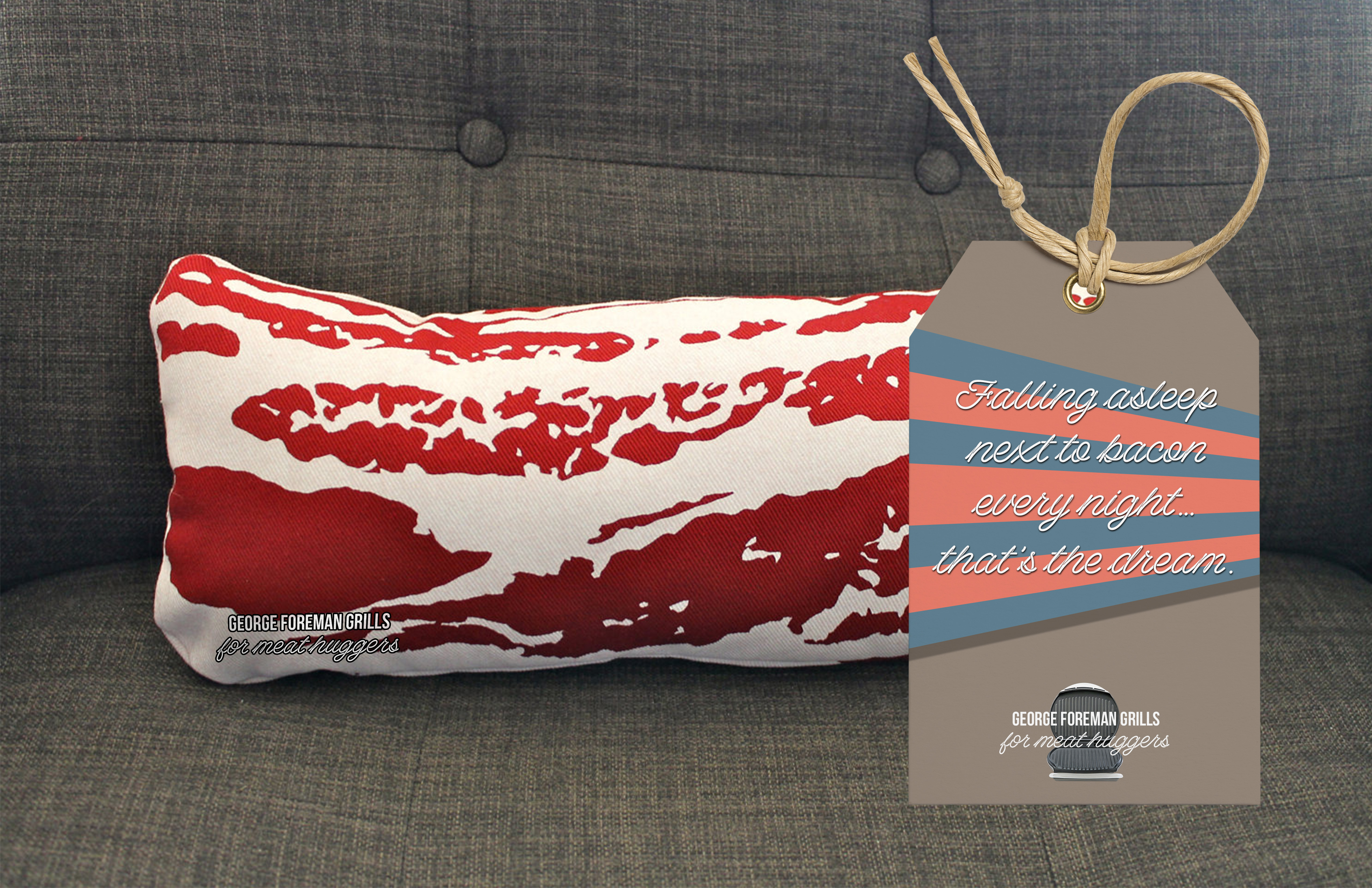 Point of Purchase


One aisle away was just too far away.




Art Director: Sarah Wallace