Home / About
/ Contact

Chill, It's Only Frisbee


Throwing a Frisbee requires no athletic ability, training or
expensive gear – which makes it the chillest sport, likeeee, ever.


Print

Out Of Home

Billboard



Frisbee Vending Machines Outside Stadiums

After a loss, purchase a frisbee. Cause you can't lose at throwing around a frisbee.
(P.s. – GO BROWNS.)





Parks

A bench so chill, it's a couch.


Product Extensions


Fuel up before a day at the park with a few nutrients and a couple of electrolytes.


Point Of Purchase

All our apparel is 0% Dryfit and 1,000% Cotton.


Experiential

A Chill Frisbee League

We'll create a Frisbee League where there's no winning or losing – just chillin'.


Chillest Frisbee League Plays on Instagram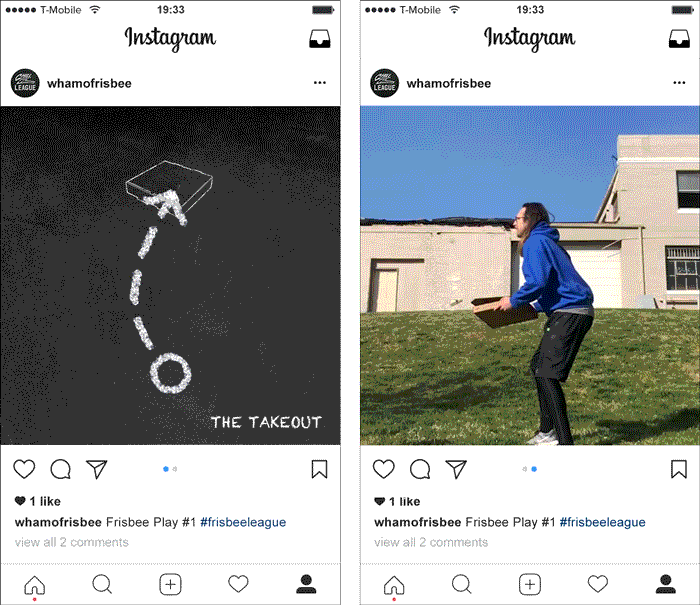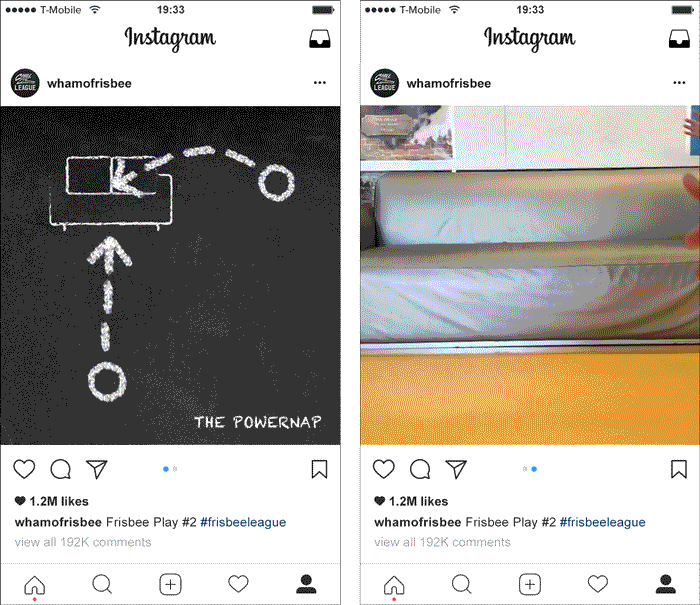 Art Director: Mike Lee
Strategist: Jenna Stout